CFIT News - Looking ahead, collaborative opportunities and inspiring case studies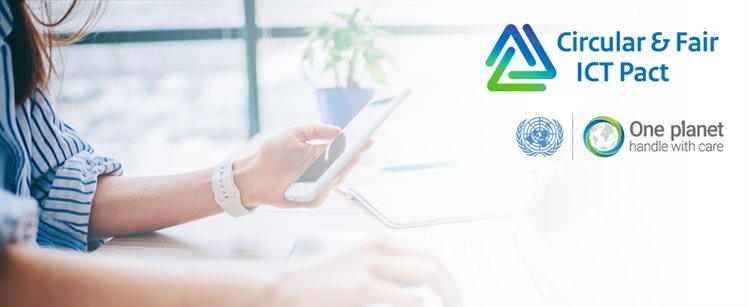 CFIT Newsletter - June 2023

Welcome to the very first edition of the Circular and Fair ICT Pact (CFIT) newsletter! June holds great significance for all participants of the Circular and Fair ICT Pact. We reflect upon the impactful launch of the Pact two years ago. However, what holds even greater importance this month, is our first in-person meeting, where we came together to jointly identify priorities for the future.
For a comprehensive update and further engagement, we encourage you to connect with us on LinkedIn and visit our website. By staying connected, you'll have access to a variety of valuable information, stay up-to-date with the latest developments, and have the opportunity to participate and collaborate.
CFIT Framework and practical examples
The CFIT Framework for Circular and Fair ICT Procurement outlines what circular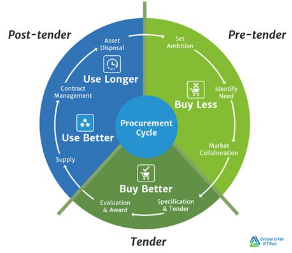 and fair procurement of ICT means to its participants. In the coming weeks we will be regularly publishing inspiring case studies that illustrate what implementation can look like. The first examples available are around:
Promoting carbon and energy reduction in the supply chain as well as the use phase (The Netherlands)

Promoting due diligence and transparency (Belgium)

Promoting reparability through procurement (Norway)

Avoiding the supply of unnecessary accessories (Switzerland)
Follow us on LinkedIn if you would like to be alerted when additional examples are available.
Join CFIT as a procuring organization!
Discover how CFIT is driving positive change in the ICT industry through sustainable procurement. This article highlights the pivotal role of procurers in fostering demand for sustainable ICT and showcases CFIT's platform for global collaboration.  Embrace the opportunity to contribute to a more sustainable future for the ICT sector.
Are you a forward-thinking procuring organization searching for innovative ways to drive sustainability in the ever-evolving world of ICT?
Look no further, for inquiries on how to join CFIT, contact us.
TCO Development joins CFIT as a supporting organization
Delighted to announce that TCO Development has joined CFIT as the first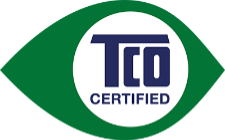 supporting organization. With their extensive experience in promoting IT sector sustainability and as the authority behind TCO Certified, TCO Development brings valuable expertise to CFIT.
In our interview with Clare Hobby, Director Purchaser Engagement at TCO Development, she emphasizes procurement's crucial role in sustainability, particularly within the complex IT category. Through collaboration with CFIT, TCO Development aims to foster understanding and implement targeted approaches to address sustainability challenges effectively.