Three types of participants
The co-leading particpants are managing and arranging the Circular & Fair ICT Pact and its activities

Coordinating participants organize and facilitate buyer groups in their respective countries or regions.

Procuring participants are public and private organizations committed to circular and fair procurement of ICT
CFIT implementation is facilitated by a secretariat. The secretariat is currently hosted by the Government of The Netherlands and supported by UNEP. Contact us at cfit@rws.nl.
Text of the Circular and Fair ICT Pact
Supporting organizations
Organizations that cannot be procuring or coordinating participants, can associate themselves with CFIT as "Supporting Organization".
For more detail on the different types of participants as well as on supporting organizations, please have a look at the text of the ICT Pact (via the box on the right hand side).
Flanders region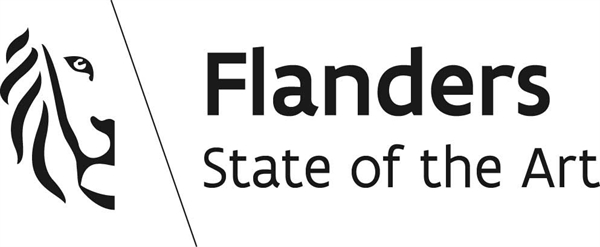 Germany

TCO Development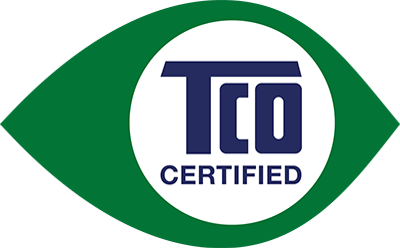 Electronics Watch